Helping You Navigate The Complexities of Workers' Comp System
Share work status and treatment response with your treating physician.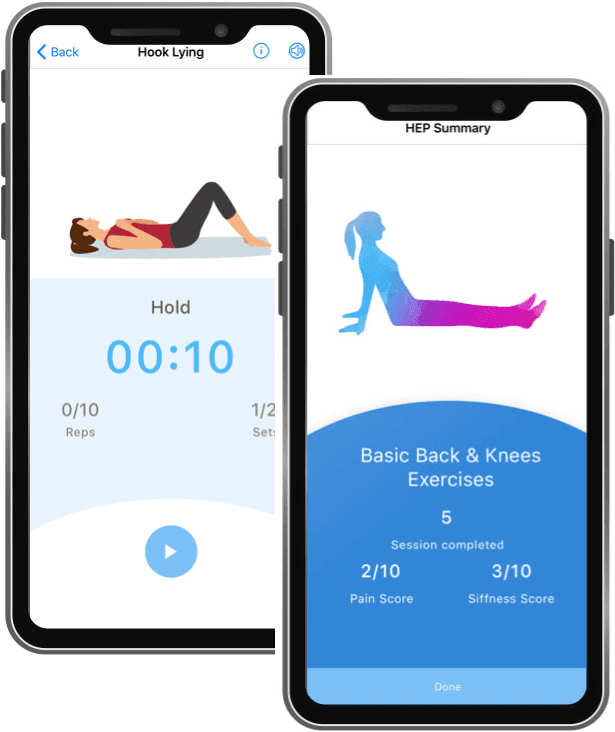 Your guide to full recovery

According to the National Safety Council, every 7 seconds, a worker is injured on the job. These numbers are staggering, and the worst part is that the injured workers struggle on their road to recovery due to the inherent complexities of the Workers' Compensation System. In order to aid physicians in their endeavors to become more patient-focused, we have created a Smart Analytical Remote Assistant (SARA), an AI-powered application to bridge the communication gap between the injured workers and their doctors. SARA helps you manage every aspect of your treatment, ranging from reminders to progress tracking to treatment instructions, in one simple place.
Providing The Tools for Recovery that Injured Workers Need
Tell your story, in your own words
With so many moving parts involved in work injuries, your perspective on the situation can get lost. Our system provides you the opportunity to send information before your appointment, allowing you to decide what's most important to your treatment and recovery.
Getting you the treatment you need, faster
With PhyPal, your doctor can quickly process orders and referrals, cutting downtime waiting for authorizations. In turn, that means you can get your treatment sooner.
Taking the guesswork out of HEP
Having to remember the steps of a home exercise program (HEP) can be tough on top of all of the other aspects of handling a work injury. PhyPal takes the guesswork out of this by providing an easy-to-understand program, guiding you through the exercises step by step. With better understanding, you can improve your recovery outcomes.
Real-time progress at the touch of a button
Tracking progress in work injury recovery can be so important – Is something helping you recover faster? If so, what? On the other hand, did you have a setback? And if so, why? With PhyPal, your information is tracked in real-time, so both you and your doctor can follow your recovery path as it happens. That means better treatment, faster.
Better compliance, better outcomes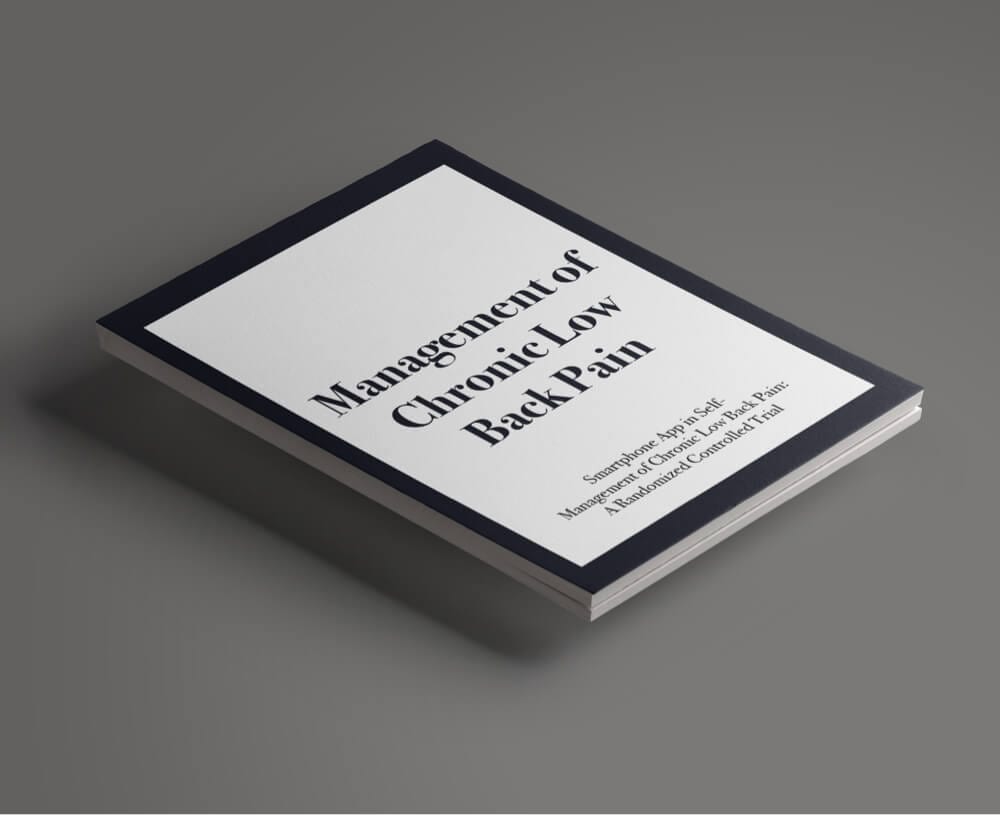 We know scientific evidence can be its own form of advertising – after all, what's better than having proof of your system's success? You can take a look at the research published about the efficacy of our smartphone application in the European Spine Journal.