Tackling Top Cost Drivers Of Your Population
Our chronic care management programs are driven by evidence based guidelines.
Using AI to power digital wellness solutions
PhyPal's AI-based digital therapeutics platform helps you share the details of your care journey with your doctor. Our system provides you the opportunity to send information before your appointment, allowing you to decide what's most important to your treatment and recovery. 
Outcomes Driven Chronic Conditions Programs
PhyPal's chronic disease management programs can help you reduce your healthcare spending and link the treatment outcomes with your utilization management programs.
Better compliance, better outcomes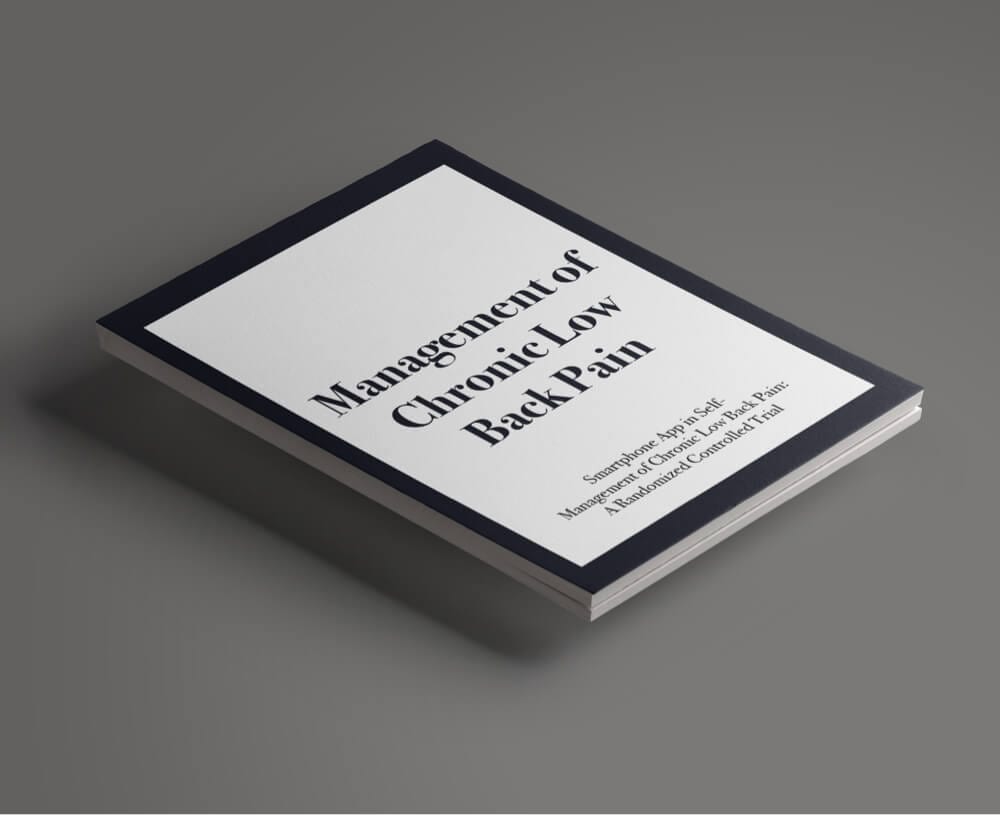 We know scientific evidence can be its own form of advertising – after all, what's better than having proof of your system's success? You can take a look at the research published about the efficacy of our smartphone application in the European Spine Journal.

We can help you cut the cost of your chronic disease programs
If you are interested in knowing more about our chronic disease management programs and exploring pilot projects, please contact us by clicking the link below.