Digital Health Is The Future
To build a world class digital health solution, we have assembled a world class team
We are redefining physician visits
PhyPal was founded on July 5th, 2017 with the vision of redefining the traditional patient-physician engagement model through innovative technology and highly personalized healthcare adaptive processes. We have re-engineered the way patients stay connected to their physicians and share their treatment response data, allowing Physicians to make adjustments in real-time, rather than during the patient's next office visit.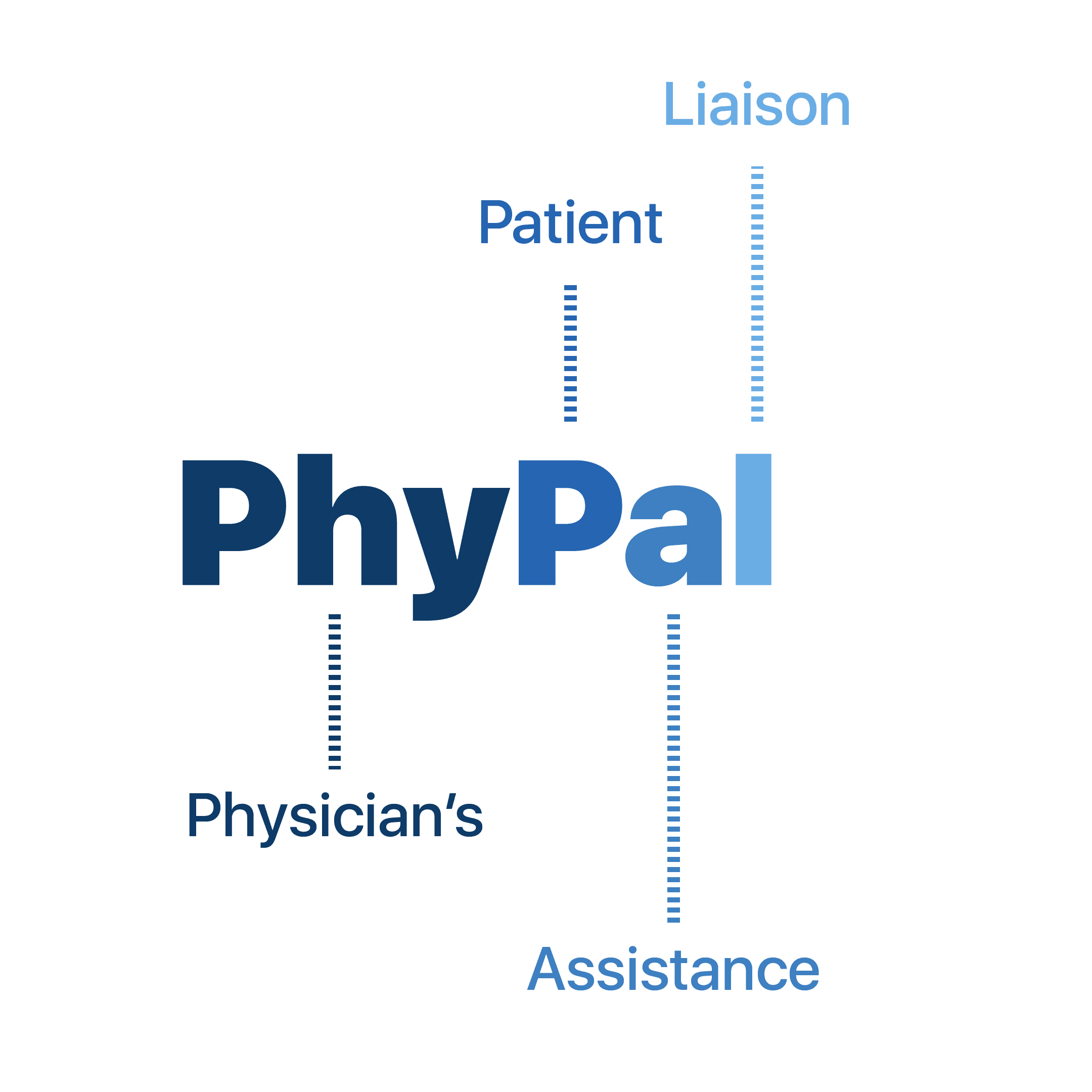 PhyPal is a suite of AI-driven digital health solutions that assist the physician during every part of their workflow, allowing them to better focus on their patients. By providing an interface for the physician and patient to improve their liaison, PhyPal supports the physician much like a friend or a 'pal' would, hence the name PhyPal.
The power of artificial intelligence
Our technology comprises of Android Apps, iOS Apps, Wearables, Web Applications, and a secure data repository that helps us perform multivariate nonlinear regression modeling and build interesting AI models to solve complex medical challenges. To ensure HIPAA Compliance, we have implemented the strictest physical, technical, and administrative safeguards.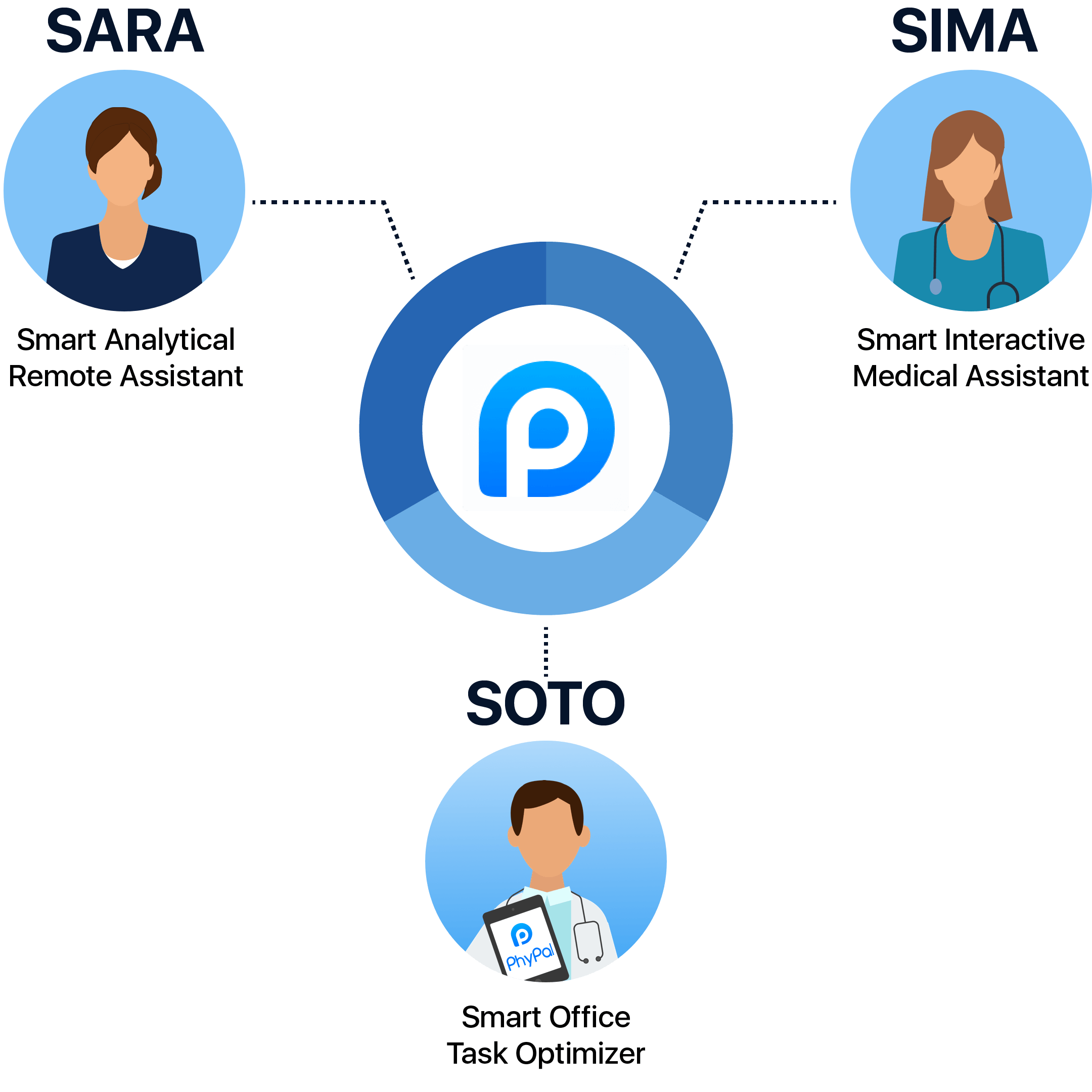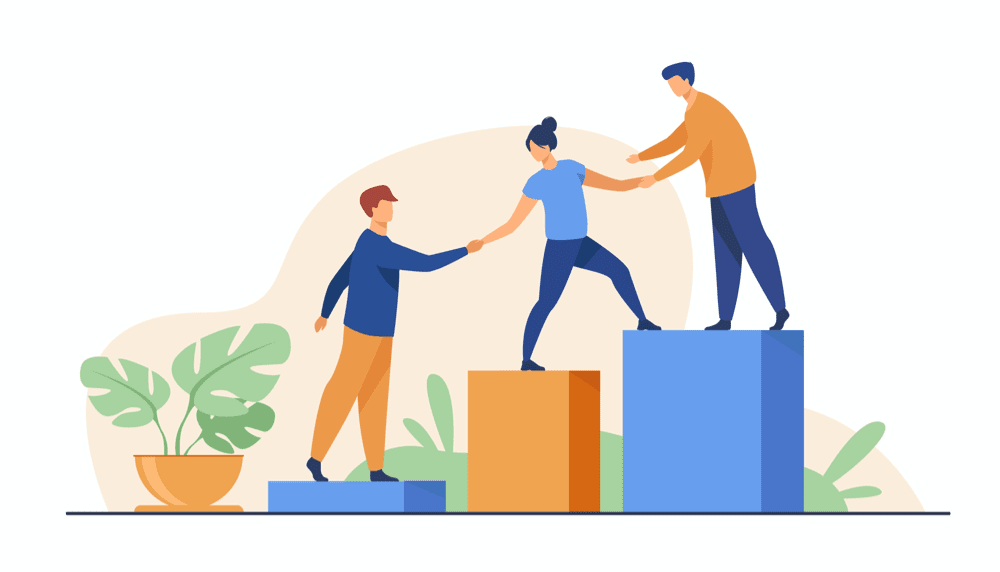 We make great things happen
PhyPal's team is composed of Serial Entrepreneurs, Physicians, and Engineers who are redefining the patient-physician interactions by building highly intuitive applications. Our team has extensive experience in designing and developing multiple healthcare applications for Medical Practices as well as for Healthcare Payers. We understand what it takes to build scalable technology and are extremely well-versed with the inherent inefficiencies involving physician-patient interactions.
PhyPal was founded by Ranjeet Randhawa, Michael Brown MD, and Ayumi Takasugi. Ranjeet is a serial entrepreneur who has over fifteen years of experience in healthcare startups; Dr. Brown was one of the most uniquely trained integrated pain, musculoskeletal and orthopedic medicine practitioners in the US; and Ayumi brings over ten years of experience in designing digital health applications on various platforms and optimizing user experiences. Unfortunately, Dr. Brown passed away in 2019 due to cancer. However, his passion and zeal for optimizing patient outcomes will continue to inspire our team to strive to fulfill the vision with which we started PhyPal.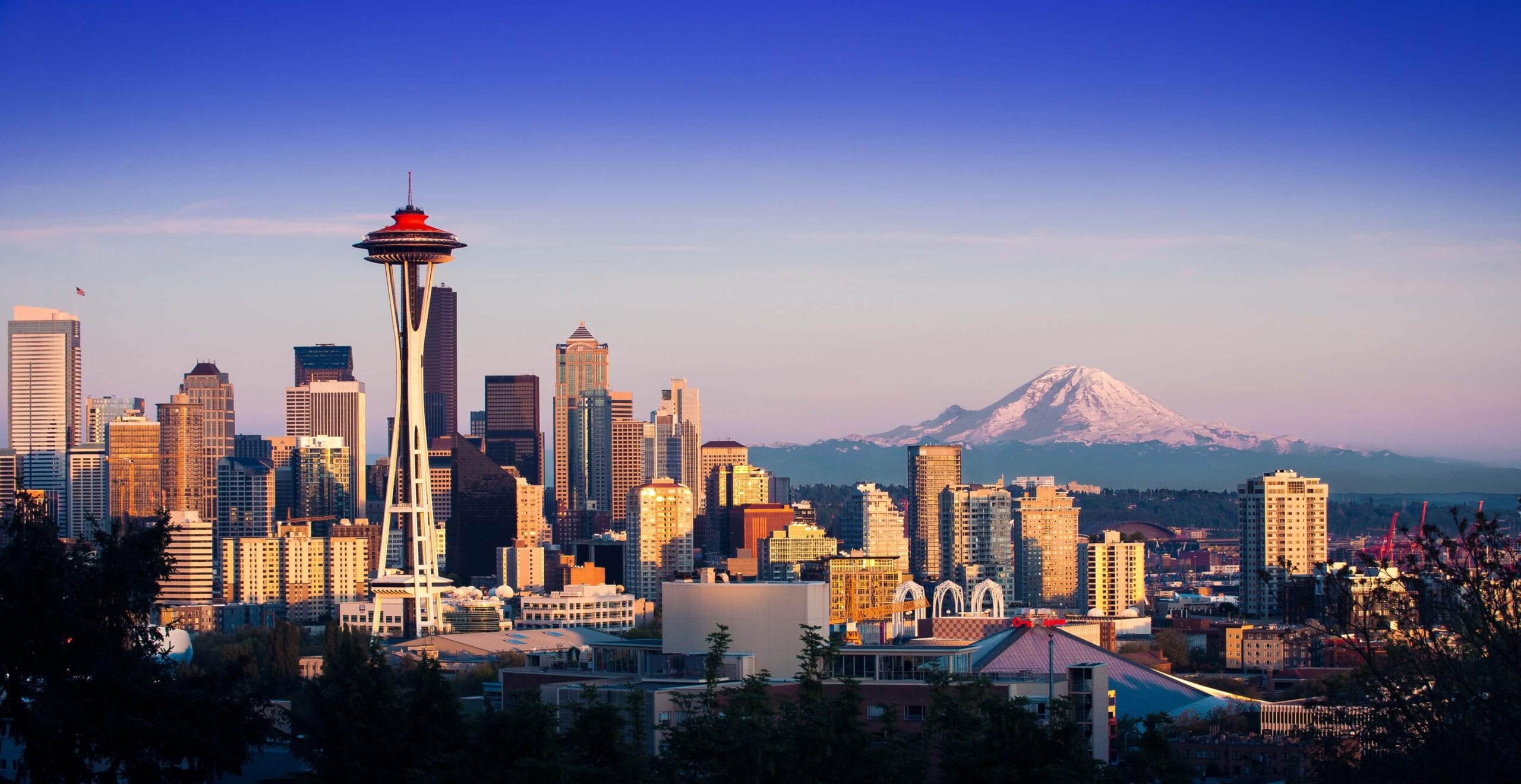 PhyPal has its roots in Seattle, Washington, the city that is emerging as a hub for digital health startups. PhyPal was recently selected as one of the 26 companies chosen for the fourth edition of Washington Technology Industry Association's Founder Cohort Program.
Connect with Us
Ready to reinvent your patient-physician interactions? Connect with us to learn more about how PhyPal can help you.