Connecting Patient & Physicians Like Never Before
Optimizing patient-physician interactions and driving improvements in clinical efficiencies and outcomes.
It's time for AI to transform digital healthcare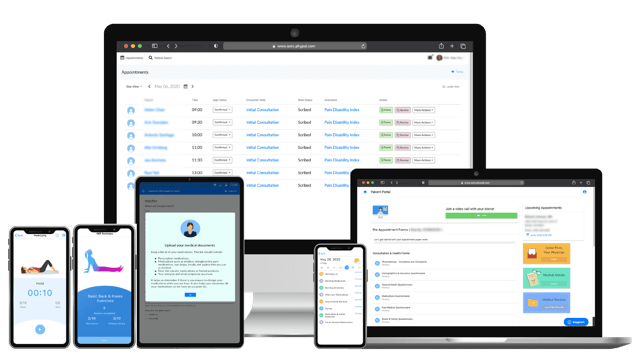 A recent publication in JAMA described medicine as a craft, requiring a patient and a physician to piece together elements of the patient's story and physician's knowledge and skill, constituting a healing relationship. However, inefficient technologies and administrative redundancies have created barriers in patient-physician interactions.
PhyPal's AI-driven digital health solutions are designed to tackle these barriers. Our solutions optimize patient-physician interactions and drive improvements in clinical efficiencies and outcomes, allowing physicians to average a 40% increase in their productivity. Furthermore, our digital therapeutic solutions for patients have significantly improved treatment outcomes, thus resulting in lower costs for payers.
What physicians are saying
"PhyPal has facilitated the collection of data, making my work faster and easier allowing me to spend my time analyzing the problems and communicating directly with the patients."
Richard Jimenez, MD – Rheumatology
Founding member of The Seattle Arthritis Clinic
Clinical Associate Professor of Medicine at the University of Washington
Extensive clinical research experience in RA, SLE, OA, pain management and other conditions
Fellowship in Rheumatology at the University of Washington in Seattle
"PhyPal has allowed me to spend more high-value time with my patients. This allowed me to reduce many manual and often tedious office functions and processes."
Leslie Kim, MD – Orthopedic Surgery
Chair of the Orthopedic Surgery Department at Mills-Peninsula Hospital
Previously elected as President of the California Orthopaedic Association
Trustee on the Board of the California Medical Association
Executive Committee Member of the American Academy of Orthopaedic Surgeons Board of Councilors
At PhyPal, we understand the range of necessary tasks in every patient encounter, such as data entry and collection, that split your time and increase needs like staffing. That's why our systems work to minimize the administrative burden for physicians, giving you more time to focus on patient outcomes.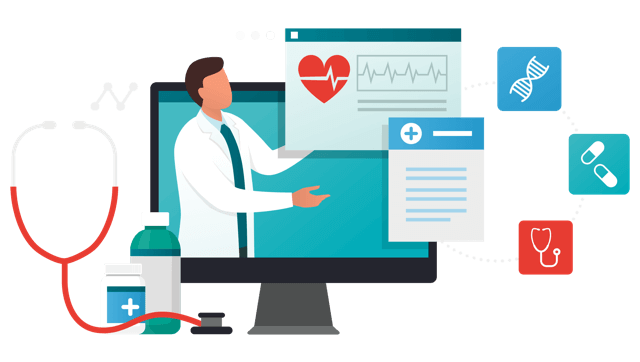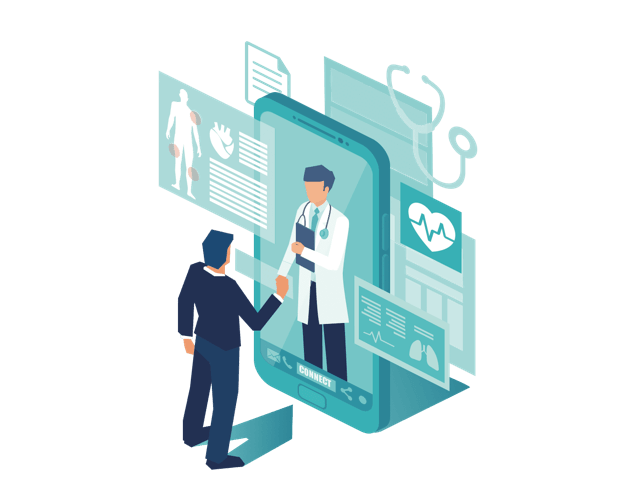 Patient Digital Therapeutics
As physicians are striving to become more patient-centric and improve interim care,we have created the Smart Analytical Remote Assistant (SARA). SARA is an AI powered application that helps to keep patients connected with their doctors. It alsohelps patients to manage every aspect of their treatment, ranging from reminders to progress tracking to treatment instructions, in one simple place.
Digital Wellness Solutions
PhyPal's chronic disease management programs for pain management, sleep disorders, behavioral health, and weight management can help healthcare payers reduce their spending by keeping their patients healthier.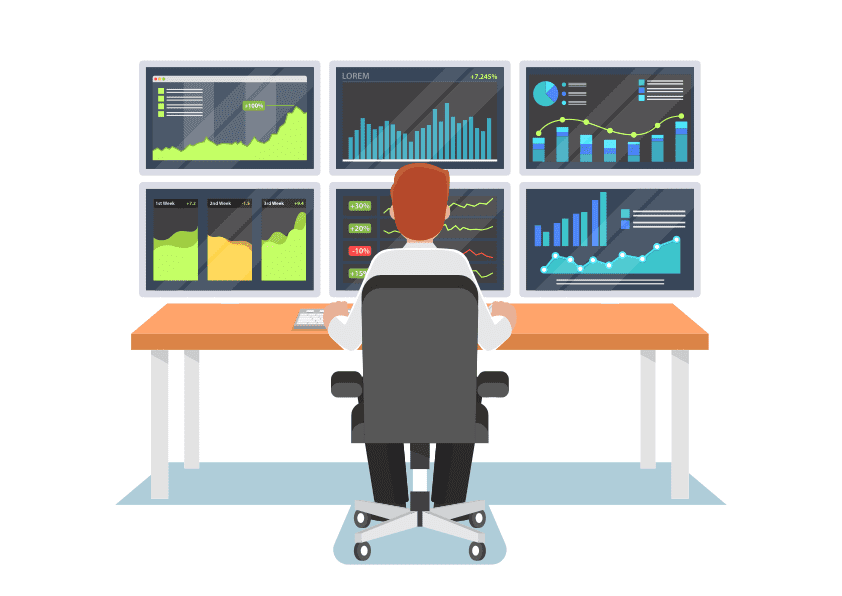 Better compliance, better outcomes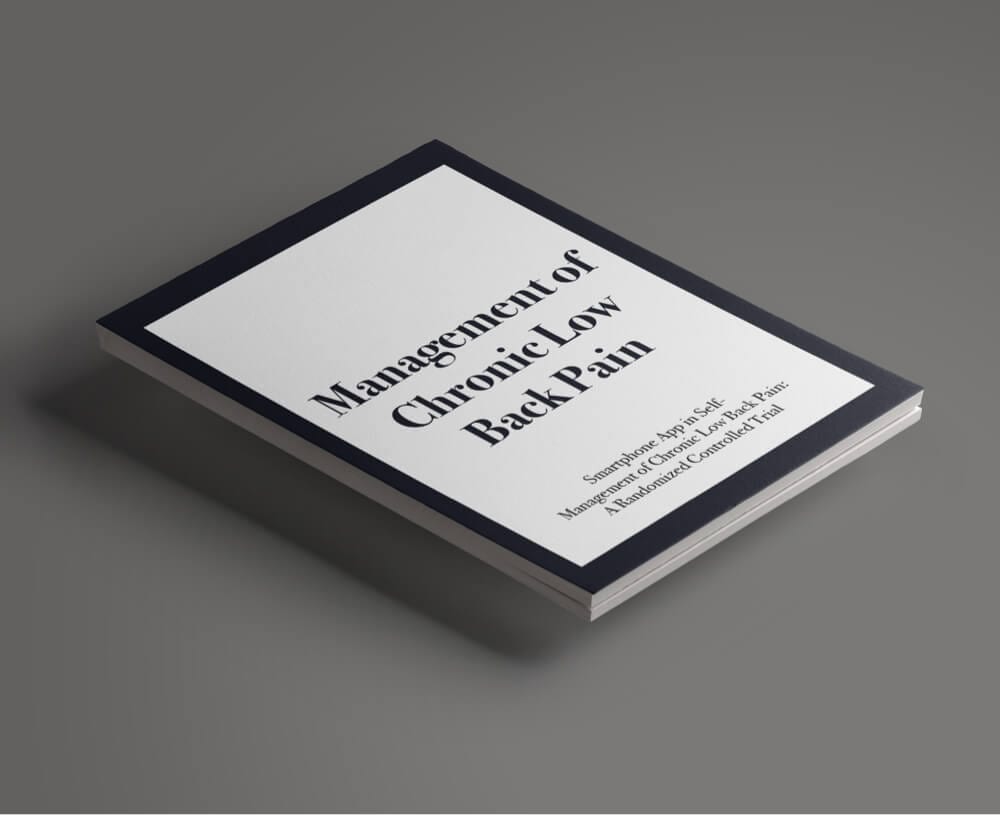 We know scientific evidence can be its own form of advertising – after all, what's better than having proof of your system's success? You can take a look at the research published about the efficacy of our smartphone application in the European Spine Journal.

We make great things happen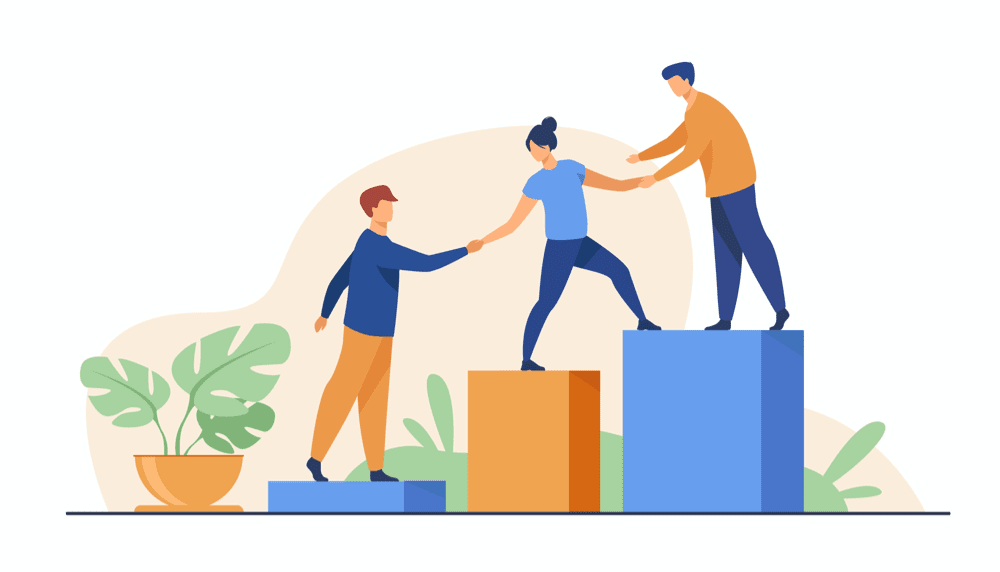 PhyPal's team is composed of serial entrepreneurs, physicians, and engineers who are redefining the patient-physician interactions by building highly intuitive applications. Our team has extensive experience in designing and developing multiple healthcare applications for medical practices as well as for healthcare payers.
Take the first step towards simplifying.
Ready to get the ball rolling? We're here to help! You can learn more about how to begin the process of on-boarding by filling out the contact form below.